For photos of events from 2019 onwards, kindly refer to our parish's official Facebook page.
SAHABAT ORANG ASLI MEDICAL CAMP- 15TH TO 16TH FEB. 2020
SMC's Sahabat Orang Asli team together with their regular dedicated volunteers conducted a two-day medical camp to a few Orang Asli villages in Gerik. The team also delivered milk powder packs to Orang Asli households with babies.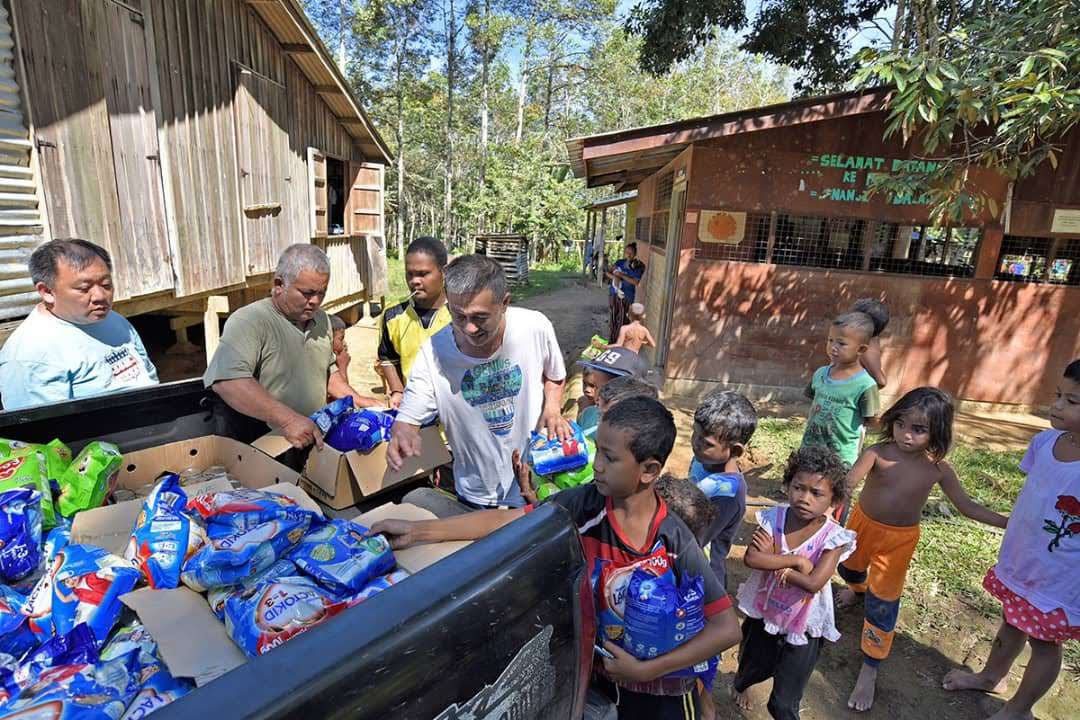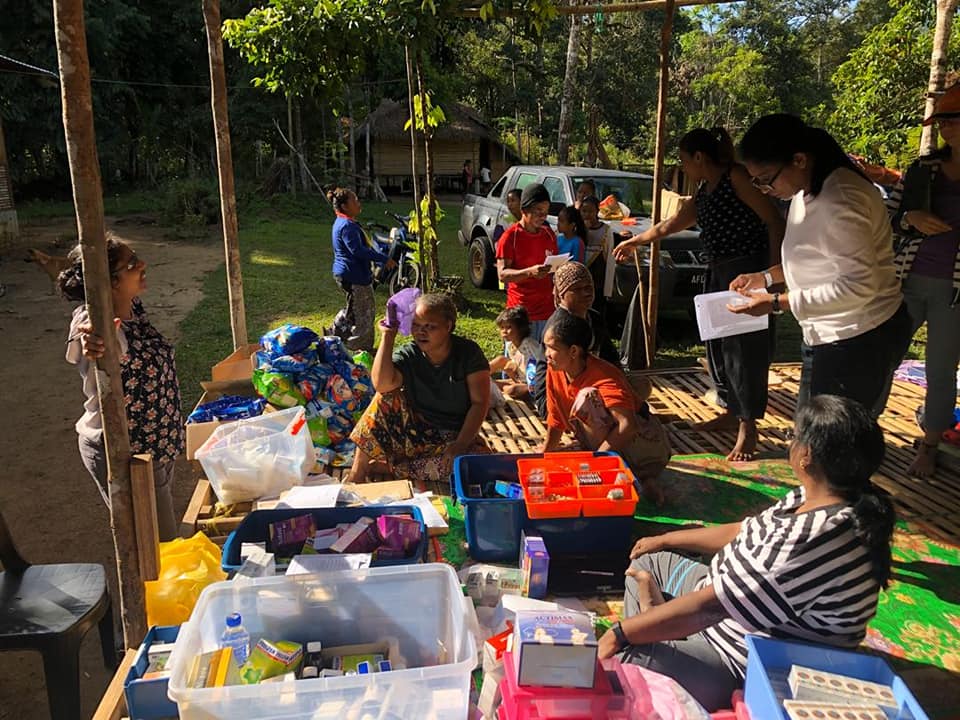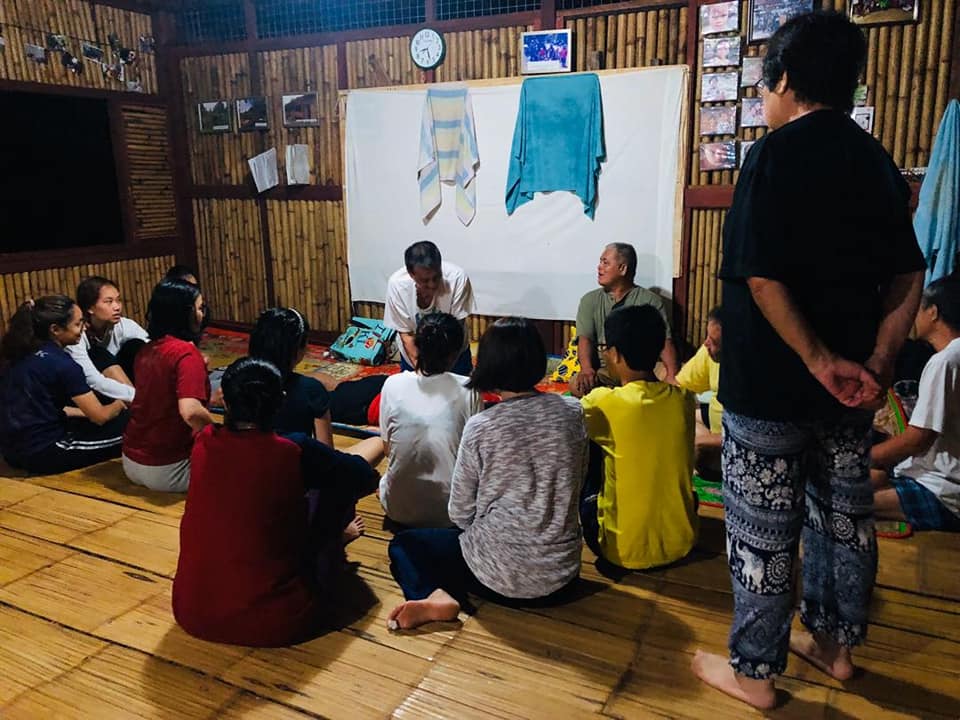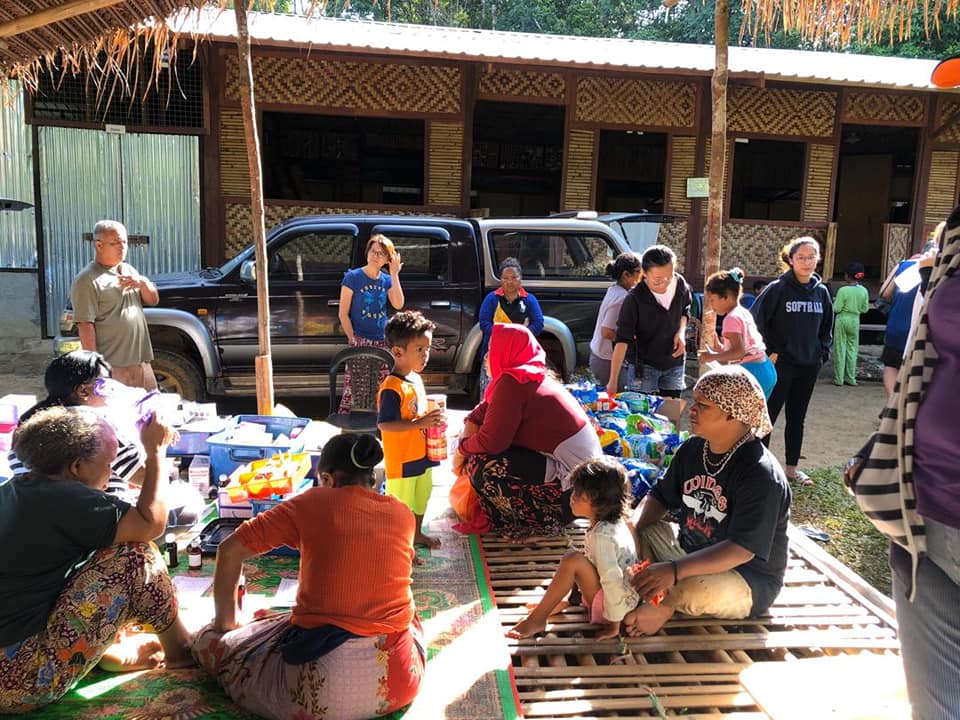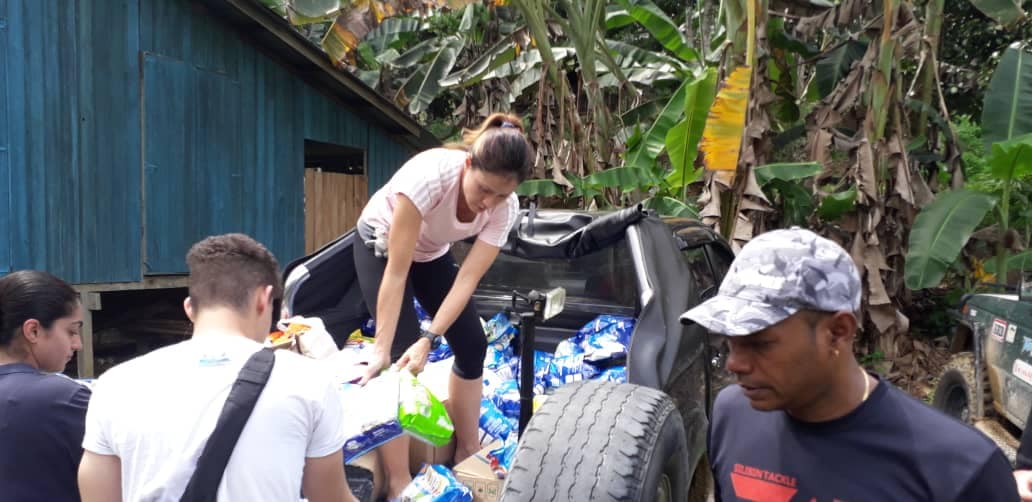 DISCOVERING CHRIST PROGRAMME BEGINS - 15TH FEB. 2020
The 8-week Discovering Christ programme kicked off on the morning of 15th February 2020. This is a follow up spiritual programme (in English) to last year's successful Sharing Christ programme. Click on our official Facebook page to view activities from this programme.
PONGGAL CELEBRATIONS - 9TH FEB. 2020
Read more about SMC's Ponggal celebrations at our official Facebook page.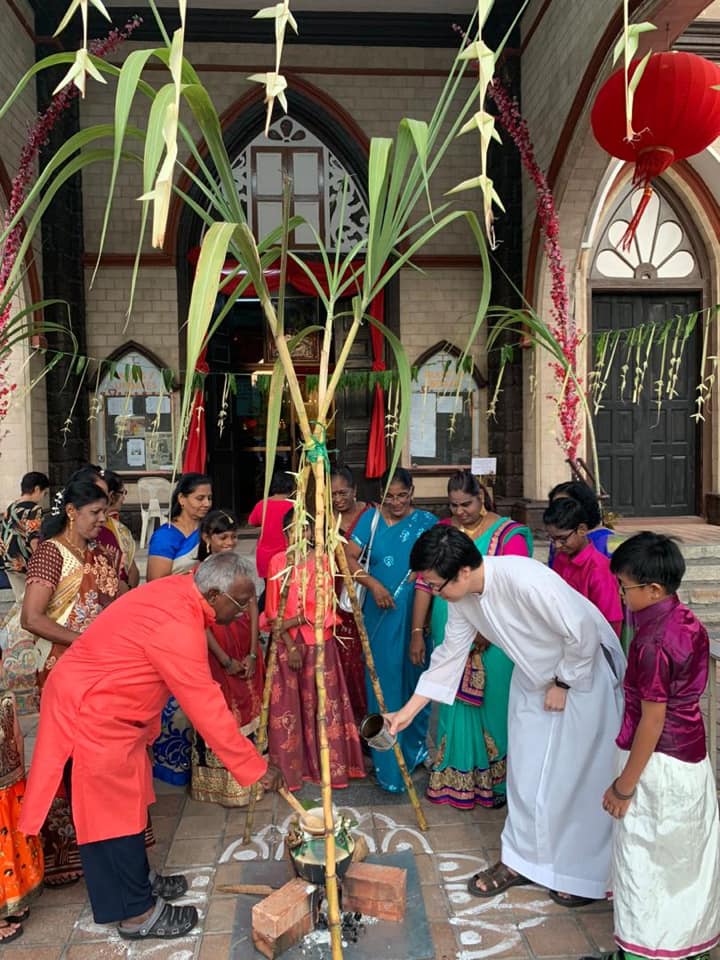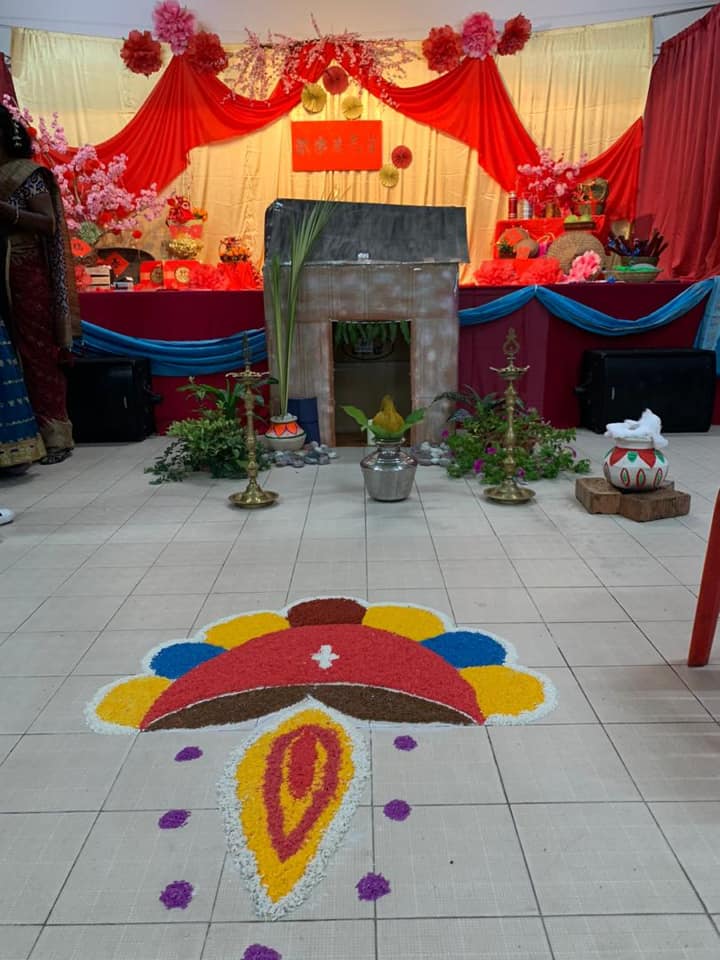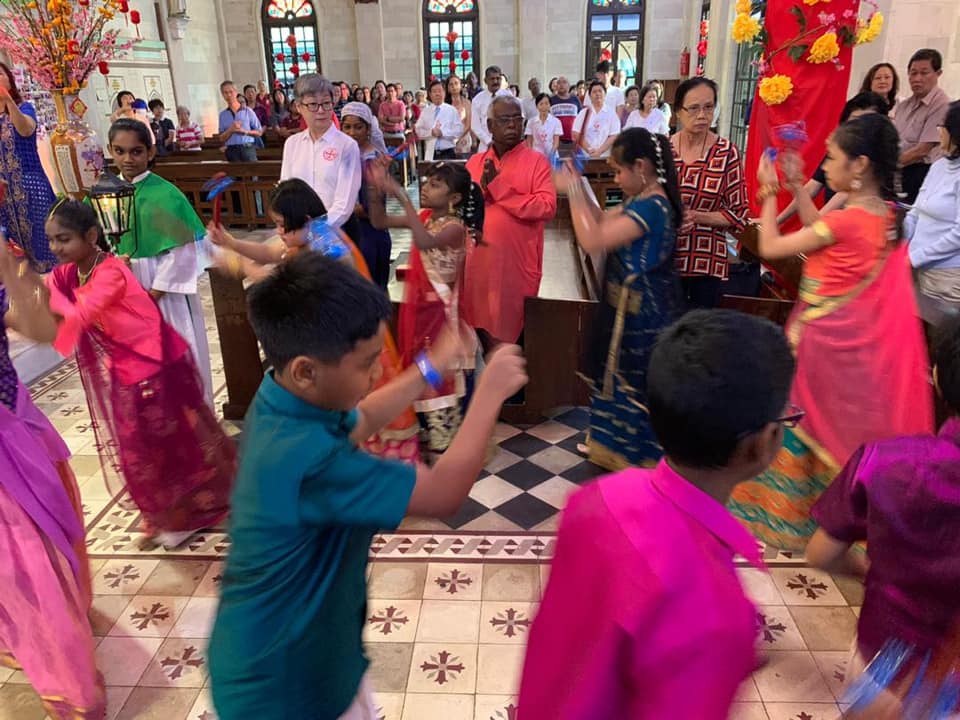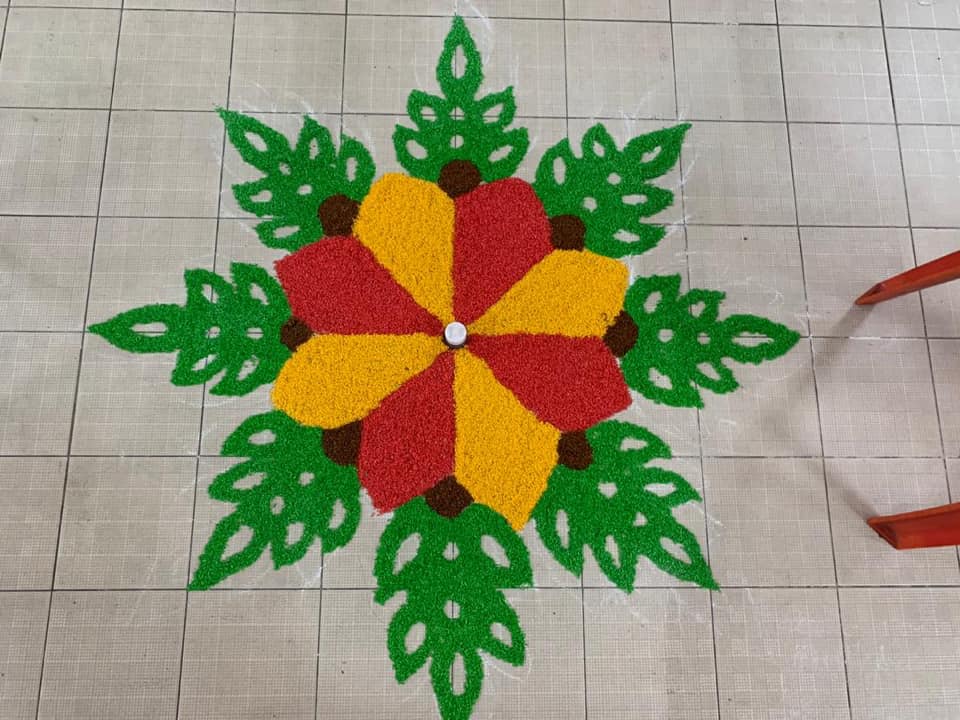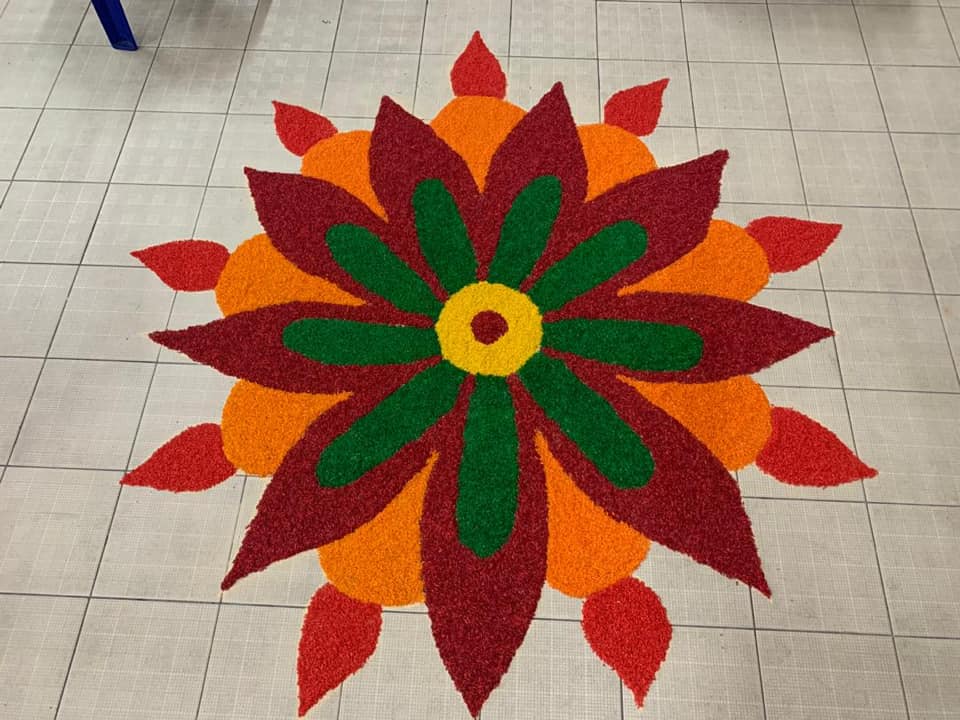 CHINESE NEW YEAR CELEBRATIONS - 24TH & 25TH JAN. 2020
SMC ushered in the Year of the Rat with much joy and fanfare! Check out our official Facebook posting for more details about the Chinese New Year mass.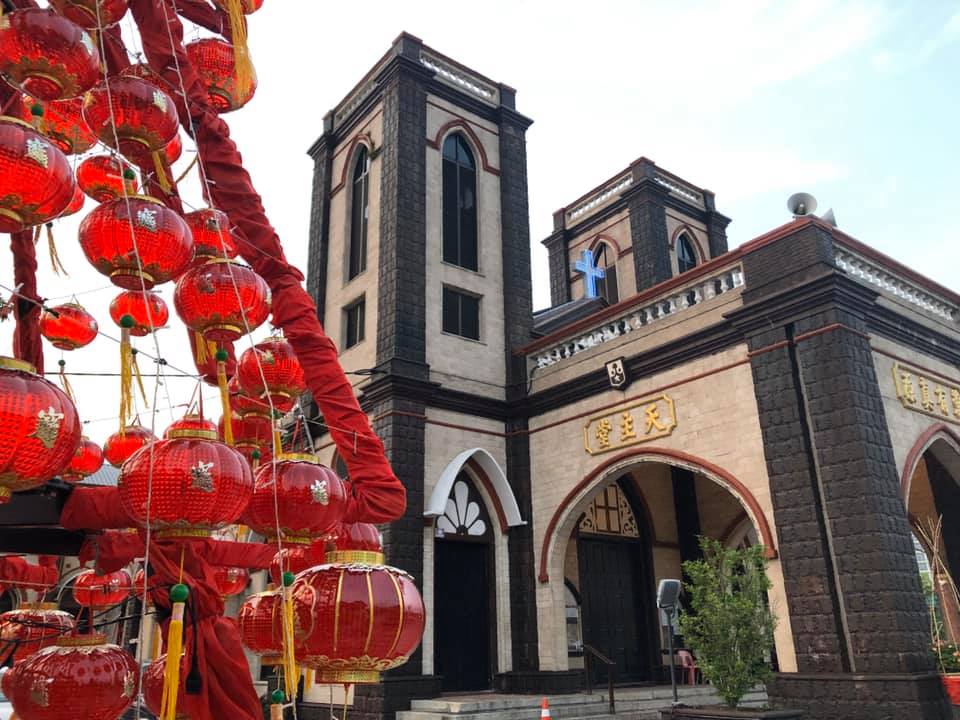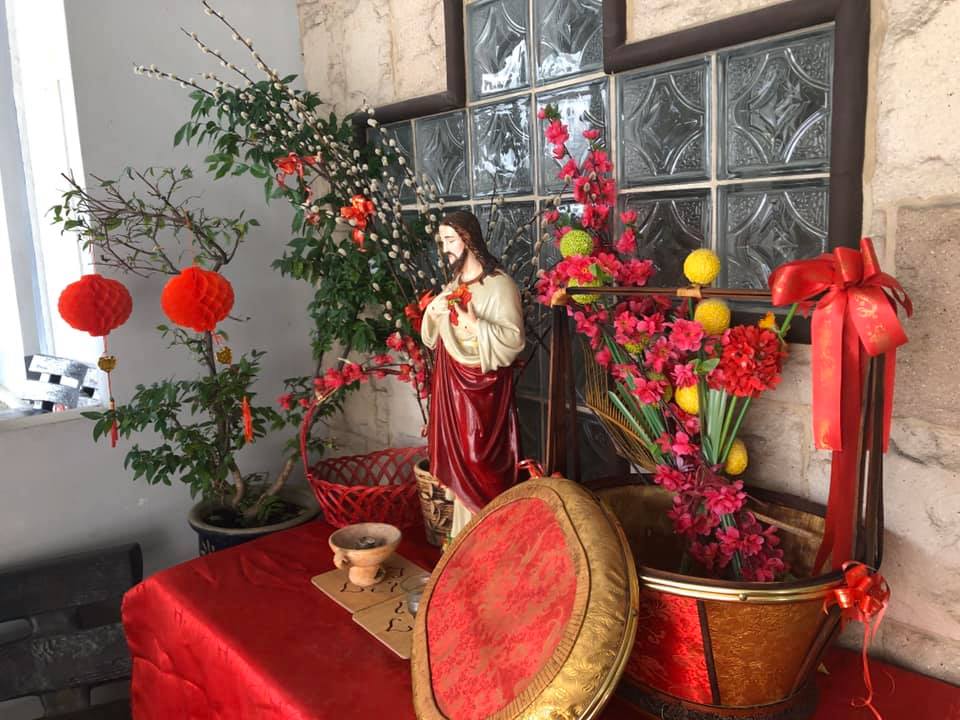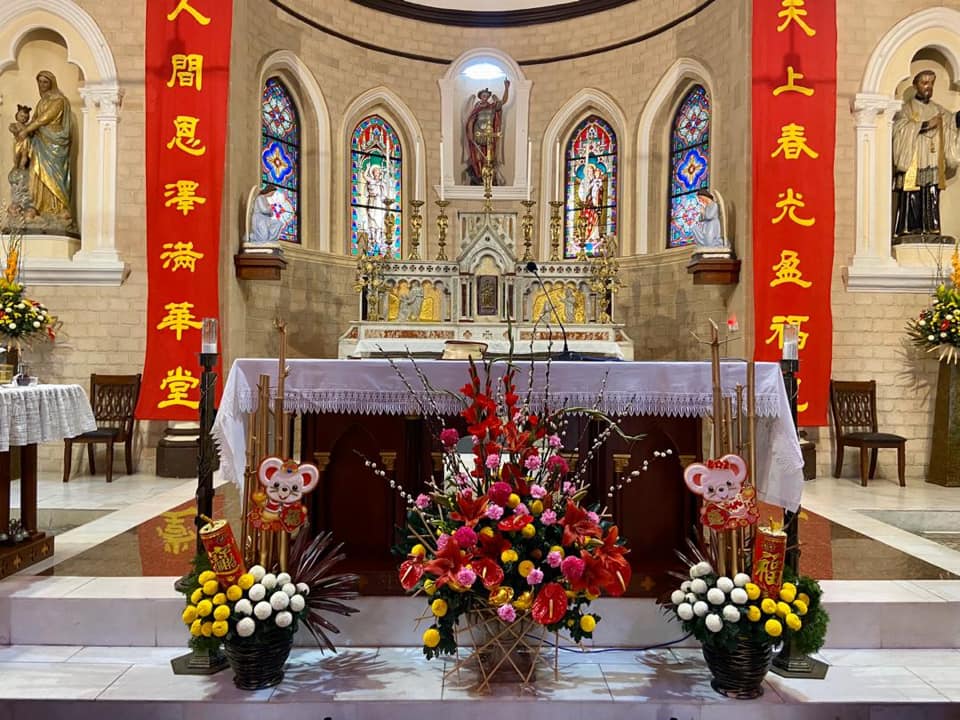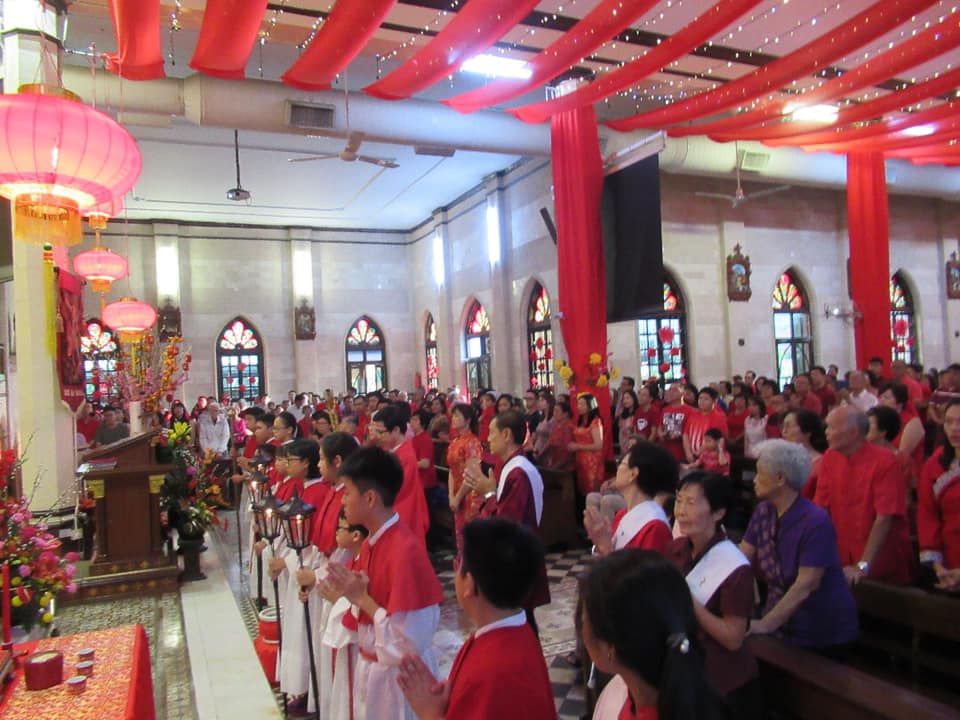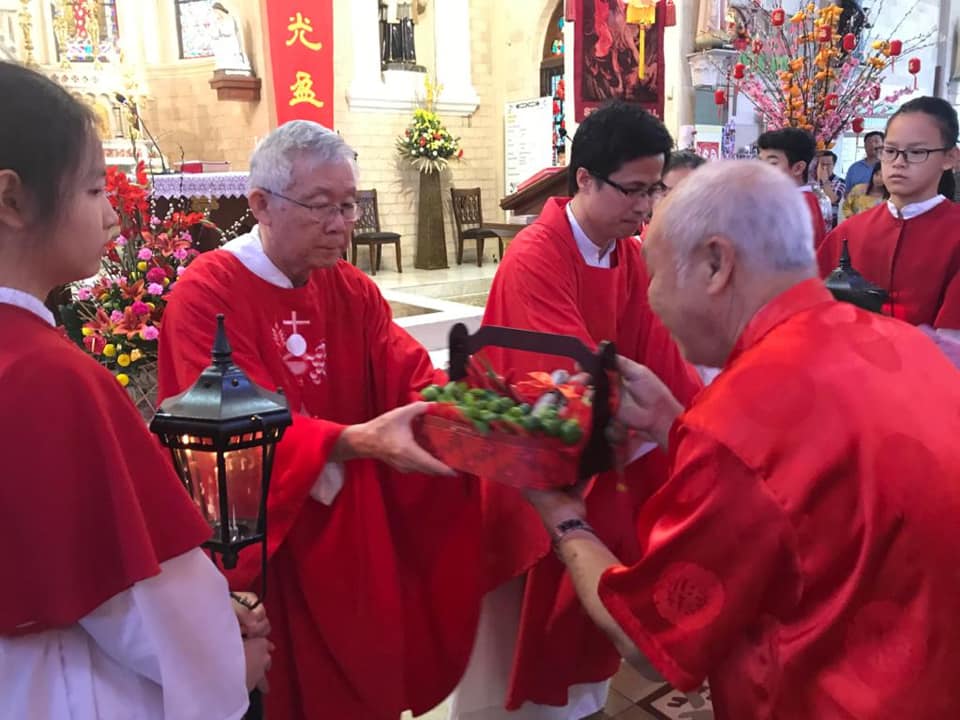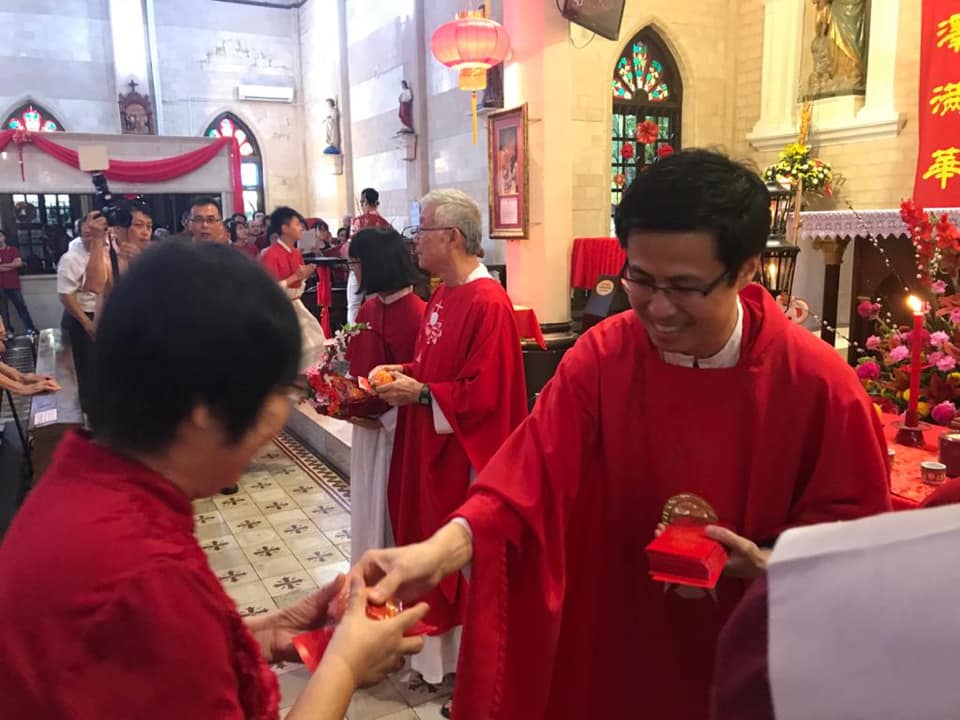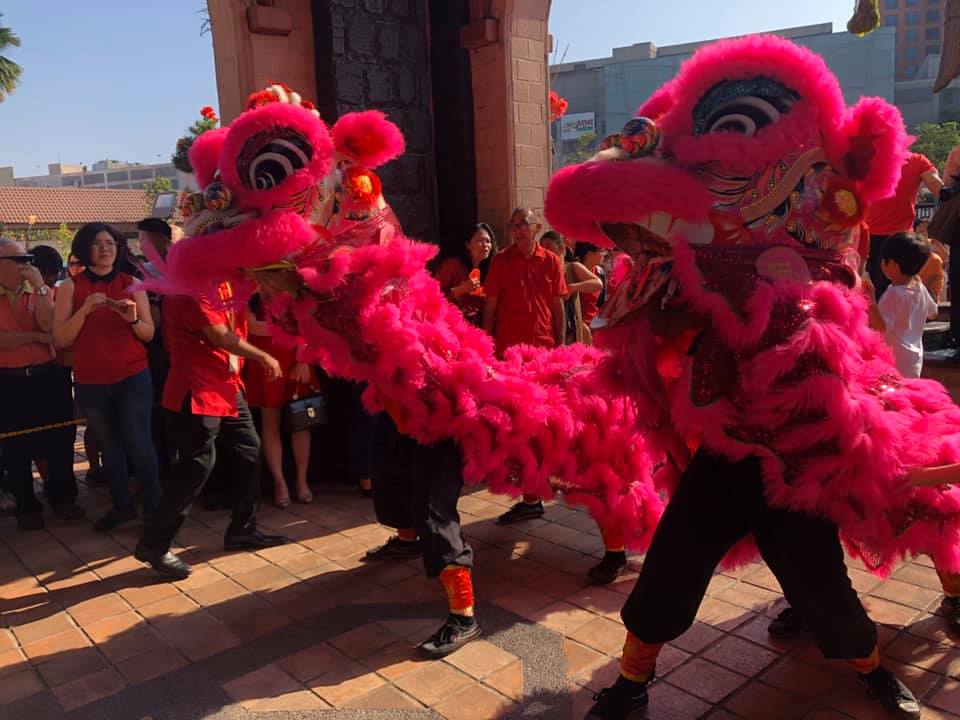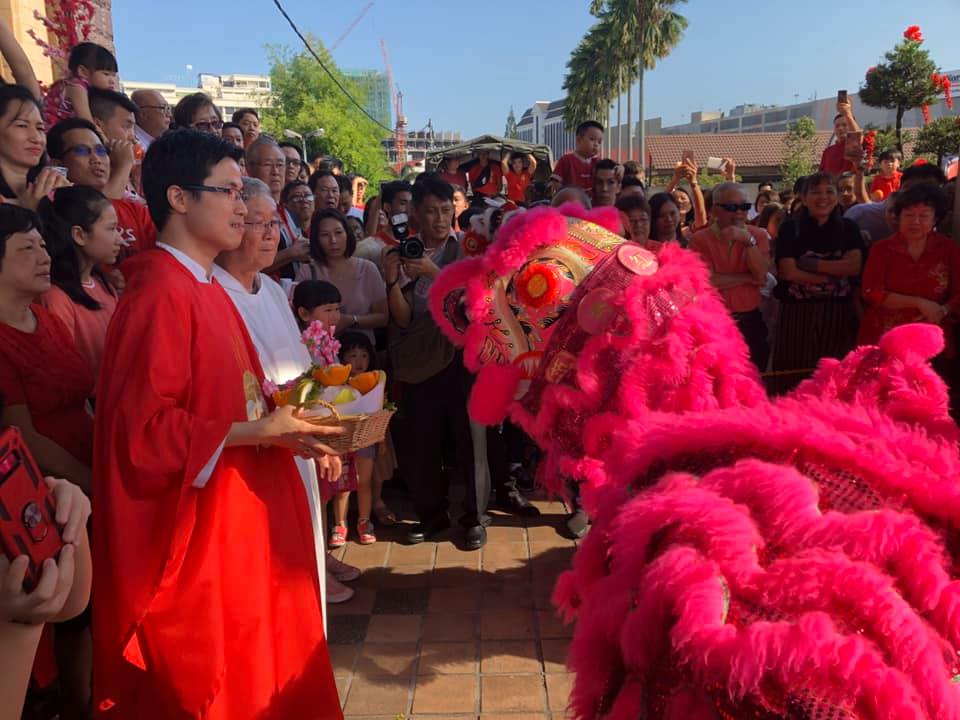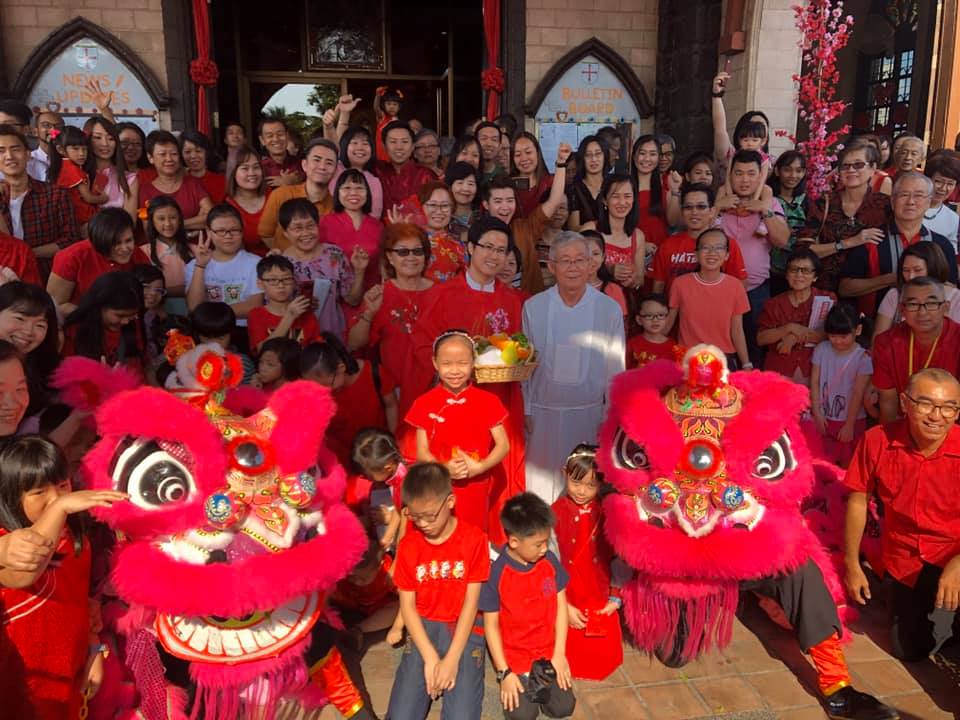 SOA MEDICAL CAMP - 18TH JAN. 2020
The first medical camp of the new year by the SOA team and volunteers from Fatimah Hospital,Ipoh, among others led by Dr Calvin from Taiping was to an Orang Asli village called Kg Sungai Lerek at Chenderiang.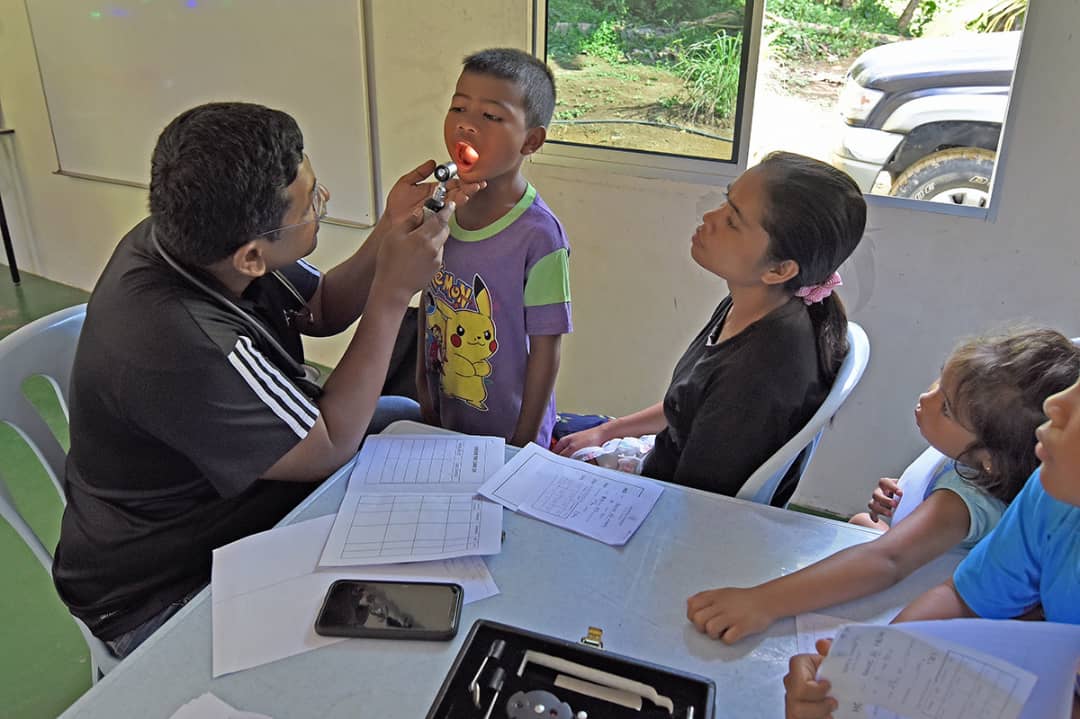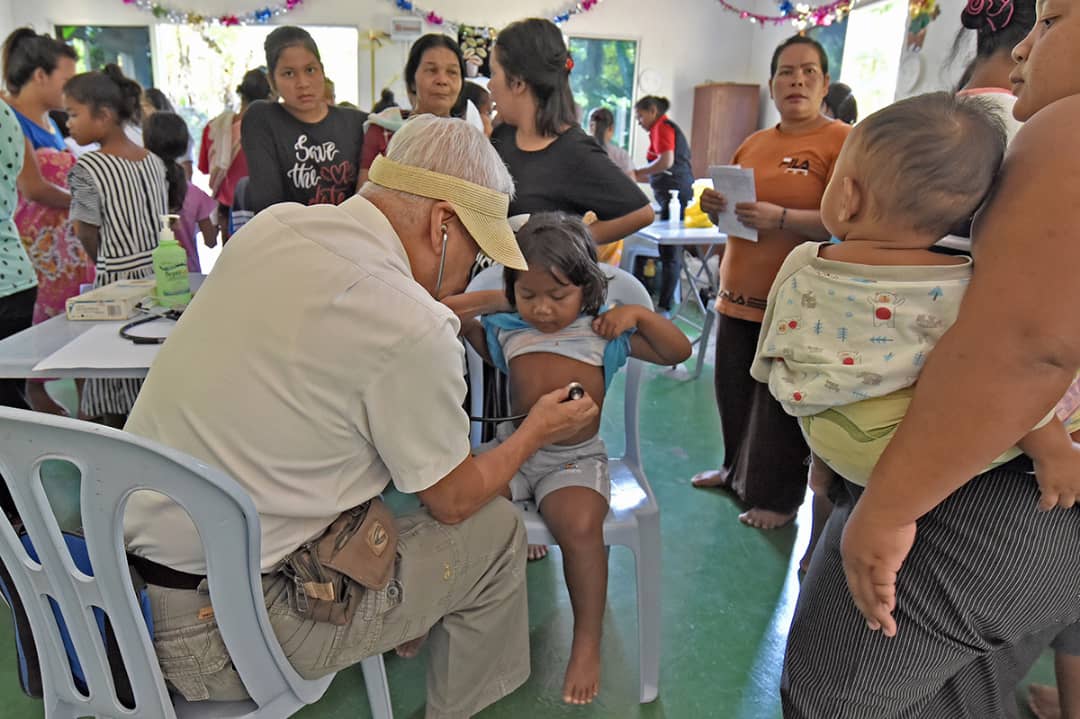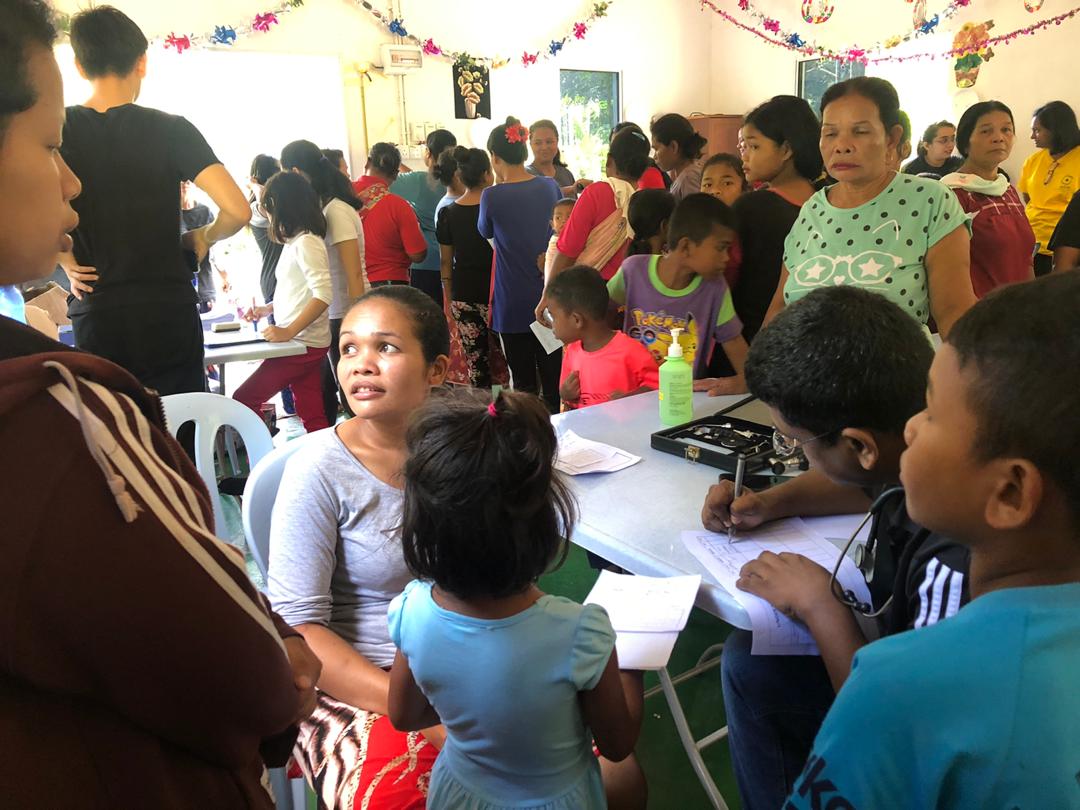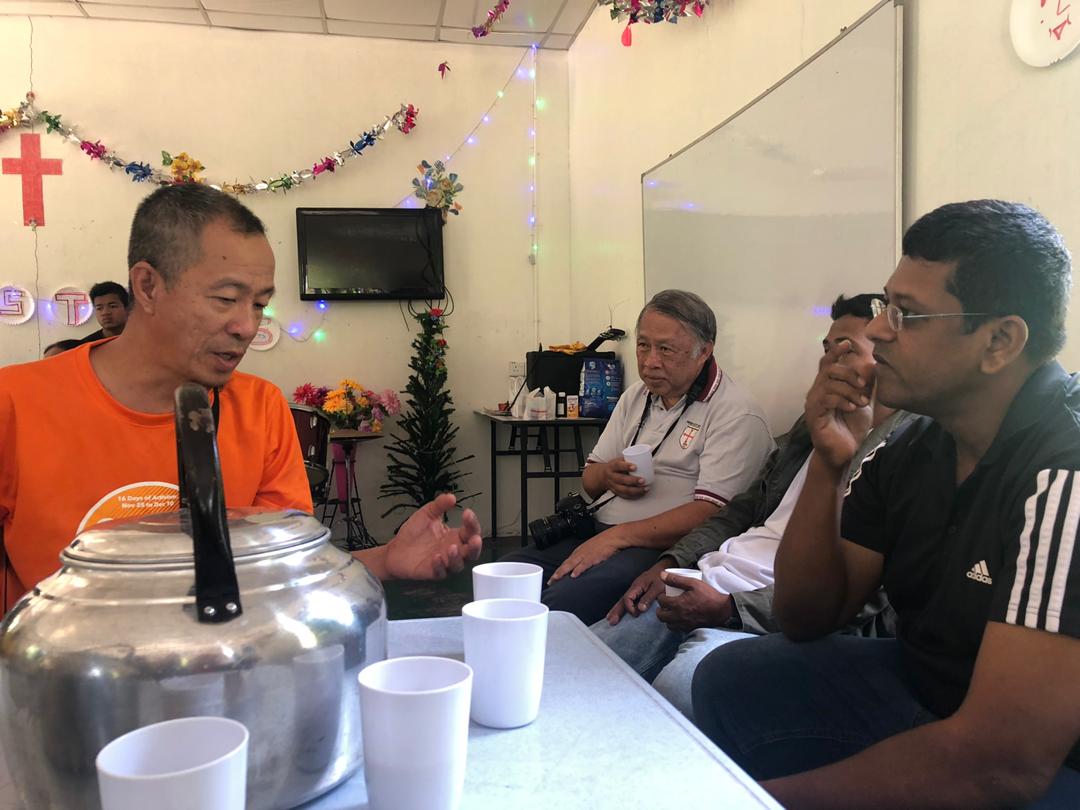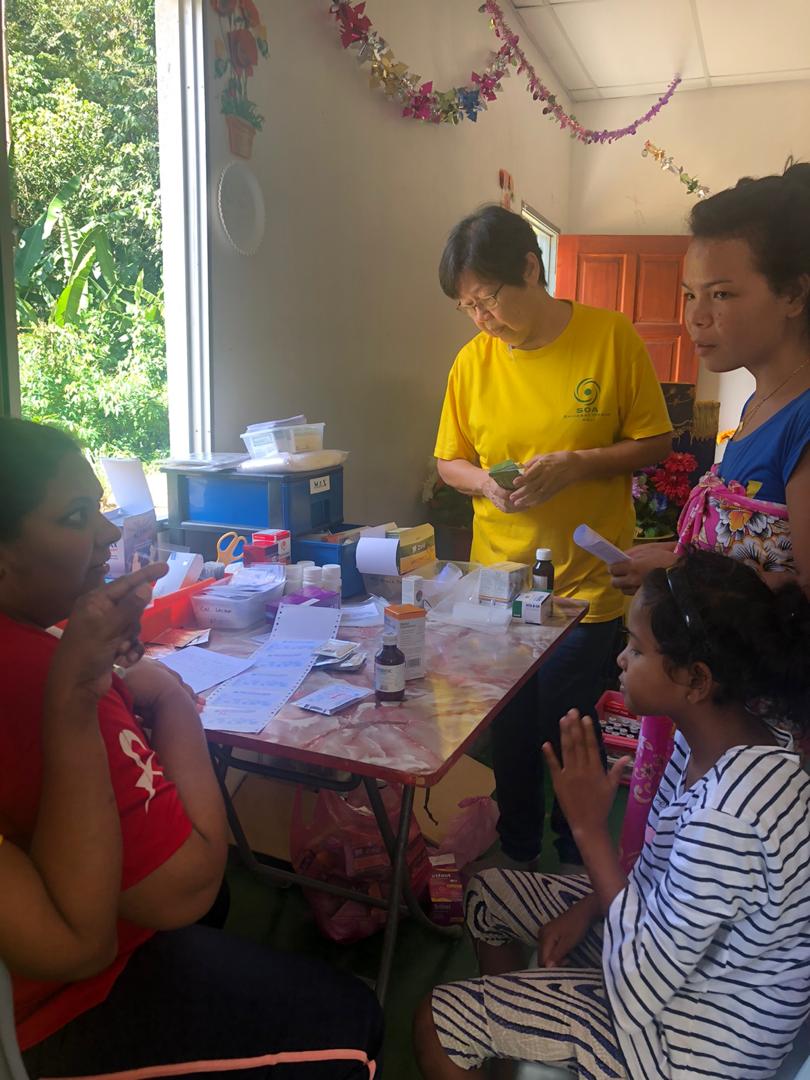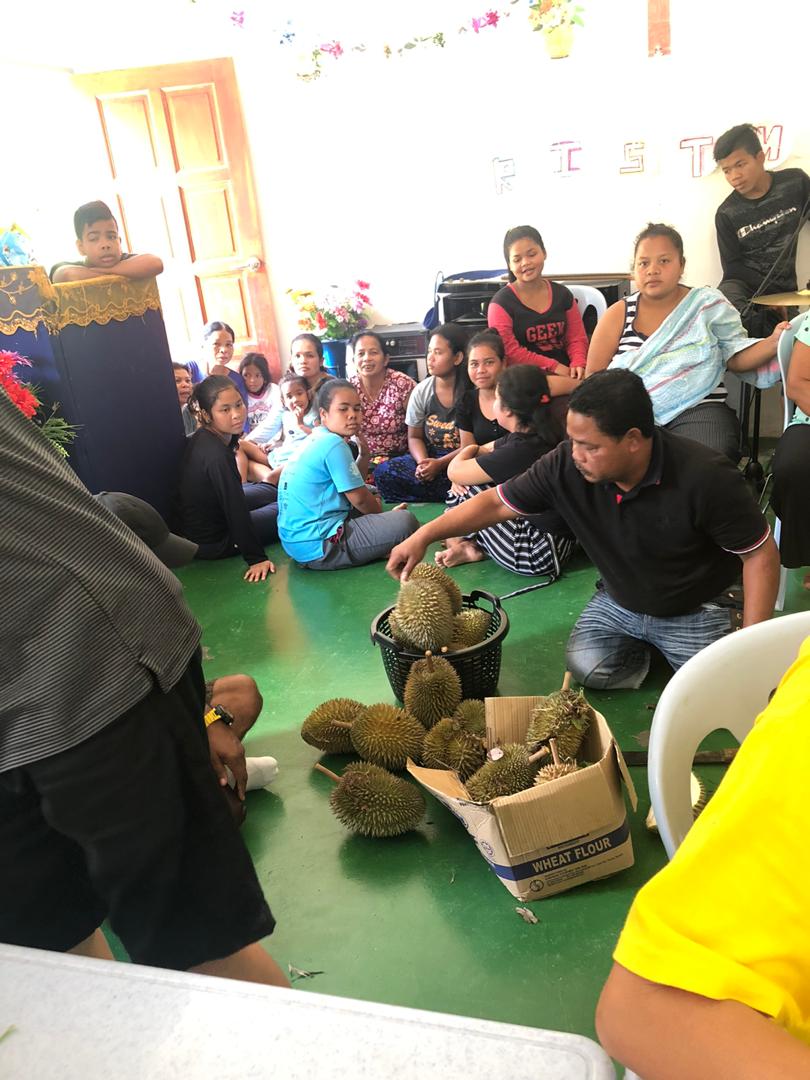 SOA FISH SALE - 12TH JAN. 2020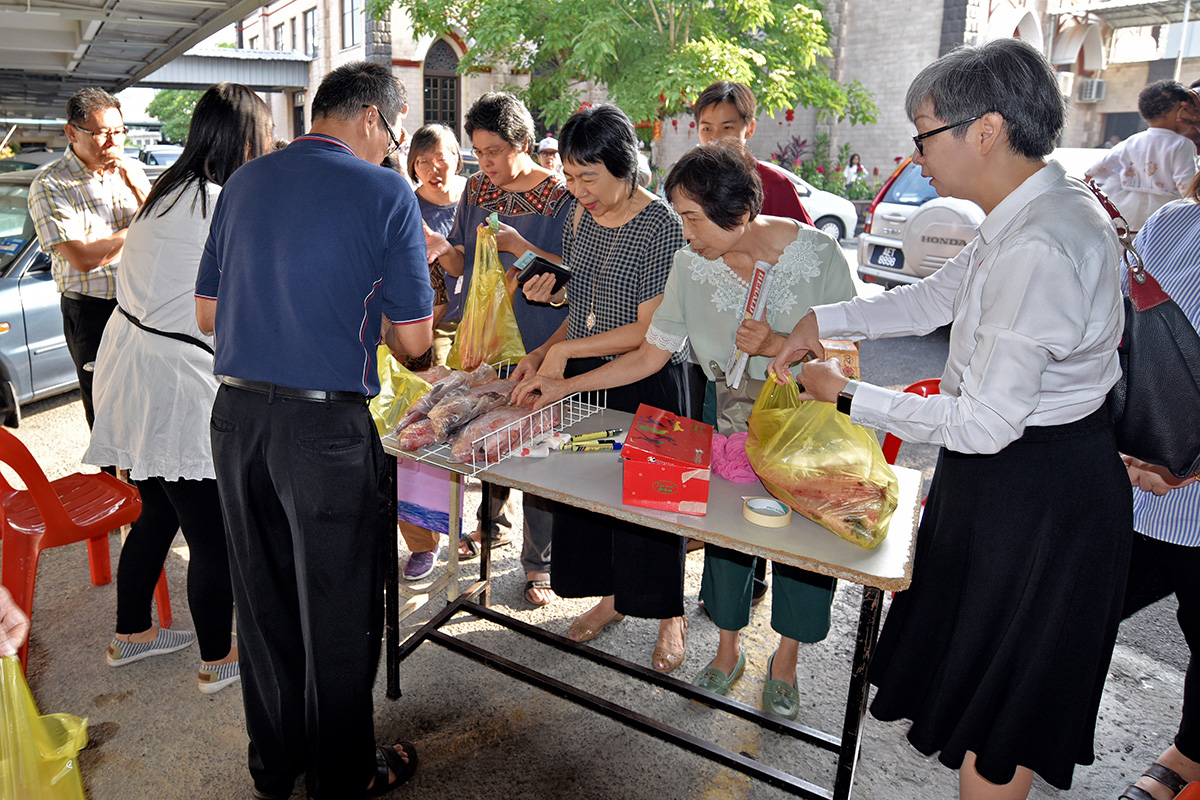 SOA team sold fish fish harvested from Orang Asli village in Kg Sekam, Cameron highlands after the morning masses on 12th Jan 2020 at our parish of St Michael's and also at Our Mother of Perpetual Help church in Ipoh Garden. The fish project has been a roaring success and the Orang Asli have also succcessfully cultivated a market outside of Perak for their fish.
PARISH ASSEMBLY AND APPRECIATION DINNER - 5TH JAN. 2020
The new year kicked off with SMC's annual Parish Assembly which saw a record attendance this year which filled the PAC hall to its full capacity. The asssembly started with praise and worship and enthronement of the Bible. Lectors read from the Gospel of Luke 10:1-12 in both English and Mandarin. The theme for this year is "Sent with Joy to Heal". The day ended with a joyful appreciation dinner at 7p.m. for members of BECs and all serving groups in the parish. For full details of the two occassions, please refer to our Facebook page.